There are two main subcategories of acts of expression: protest and appeal.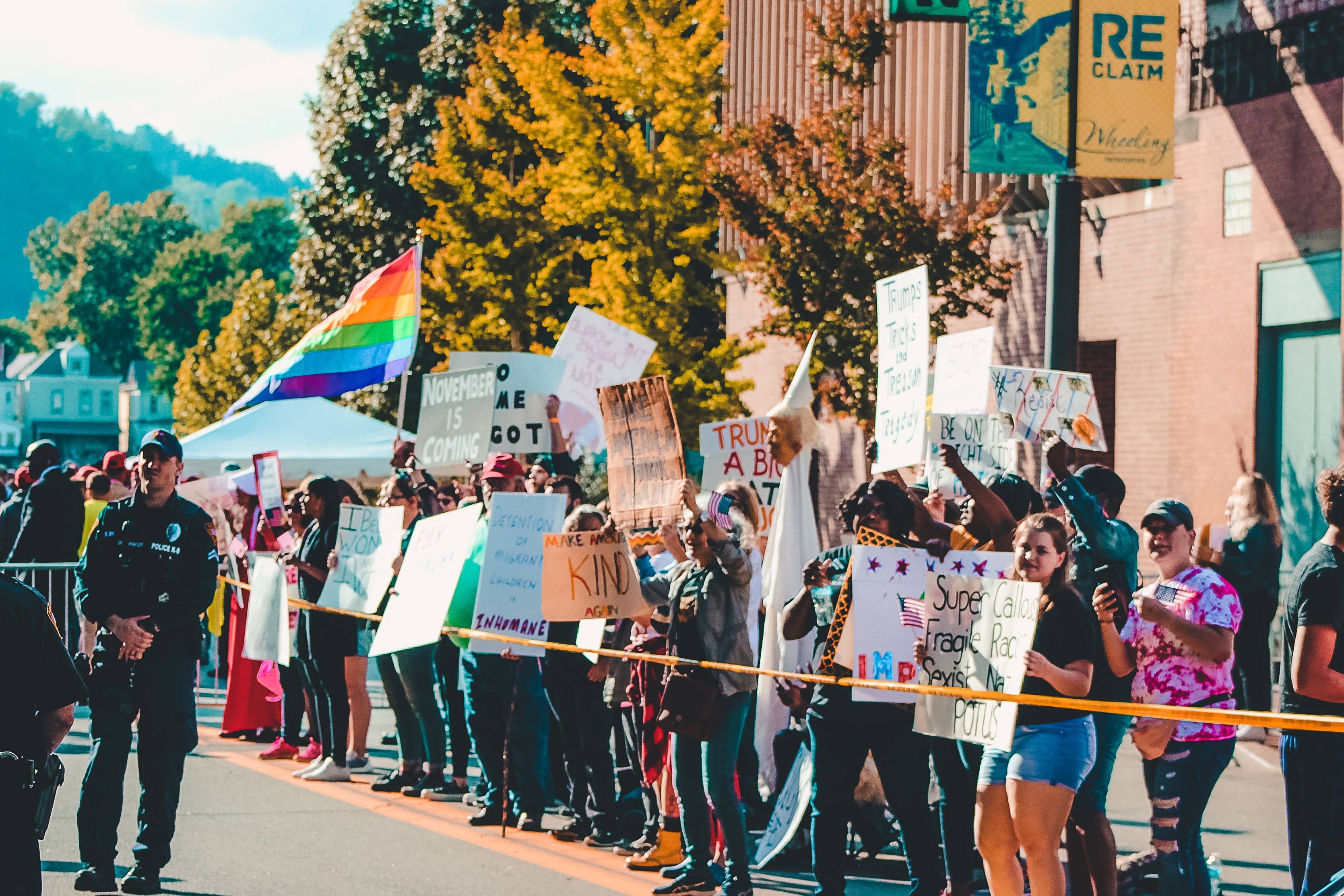 Tactics in the protest subcategory are coercive and focus on communication based actions which criticize an actor. Tactics in the appeal subcategory, on the other hand, are persuasive and focus on communication based actions which inform an actor.
Further, there are 4 media of actions under these subcategories. These are divided according to the primary medium of communication: the human body, material arts, digital/internet technology, and human language. 
Methods of the human body include tactics such as protests, walks, singing, and theater performances. 
Methods of material arts include the use of objects, sound, and light. Banners, colored clothing, puppets, flags, music, food, and wearing headlights all fall into this category.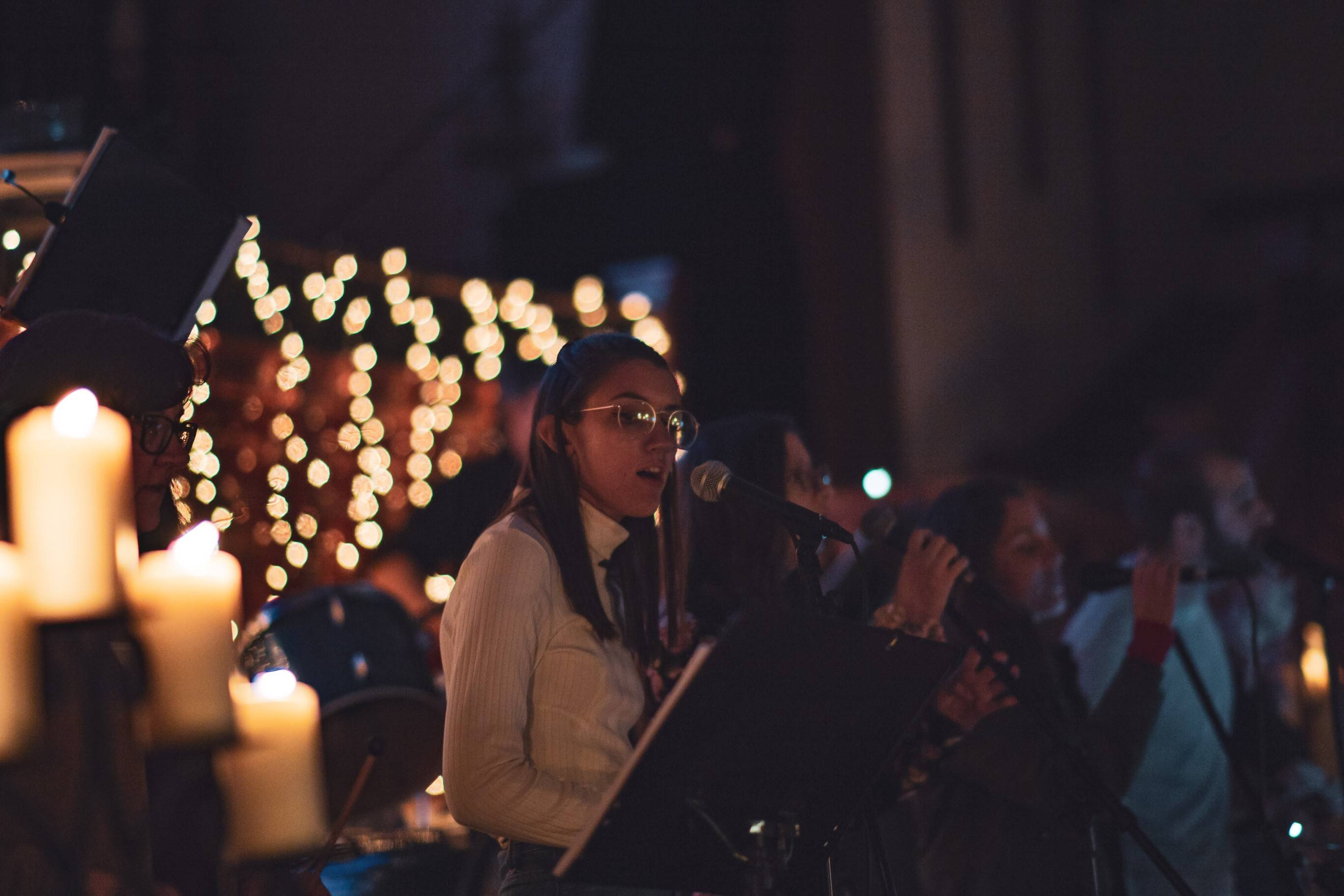 Methods using technology include tactics such as online games, mockumentaries, social media bombing, and trending a hashtag. 
Methods of human language are more traditional communication efforts such as singing, letters of opposition or support, petitions, and poetry. 
These subcategories can be broken down even further. To see a complete list of all of these subcategories, as well as an overview of the other categories of tactics, check out our Category List page. Or, you can head back to the previous page to learn detailed information about the two other main categories.