Description: Repeated use of car horns in an organized fashion to raise awareness/voice discontent. 
TACTIC ID: 51 
SHARP TACTIC ID: 28
CATEGORIES: Act of Expression, Medium of Things, Sound/Music 
Coercive ✓
Persuasive ✓
Example: Georgians Use Car Horns to Protest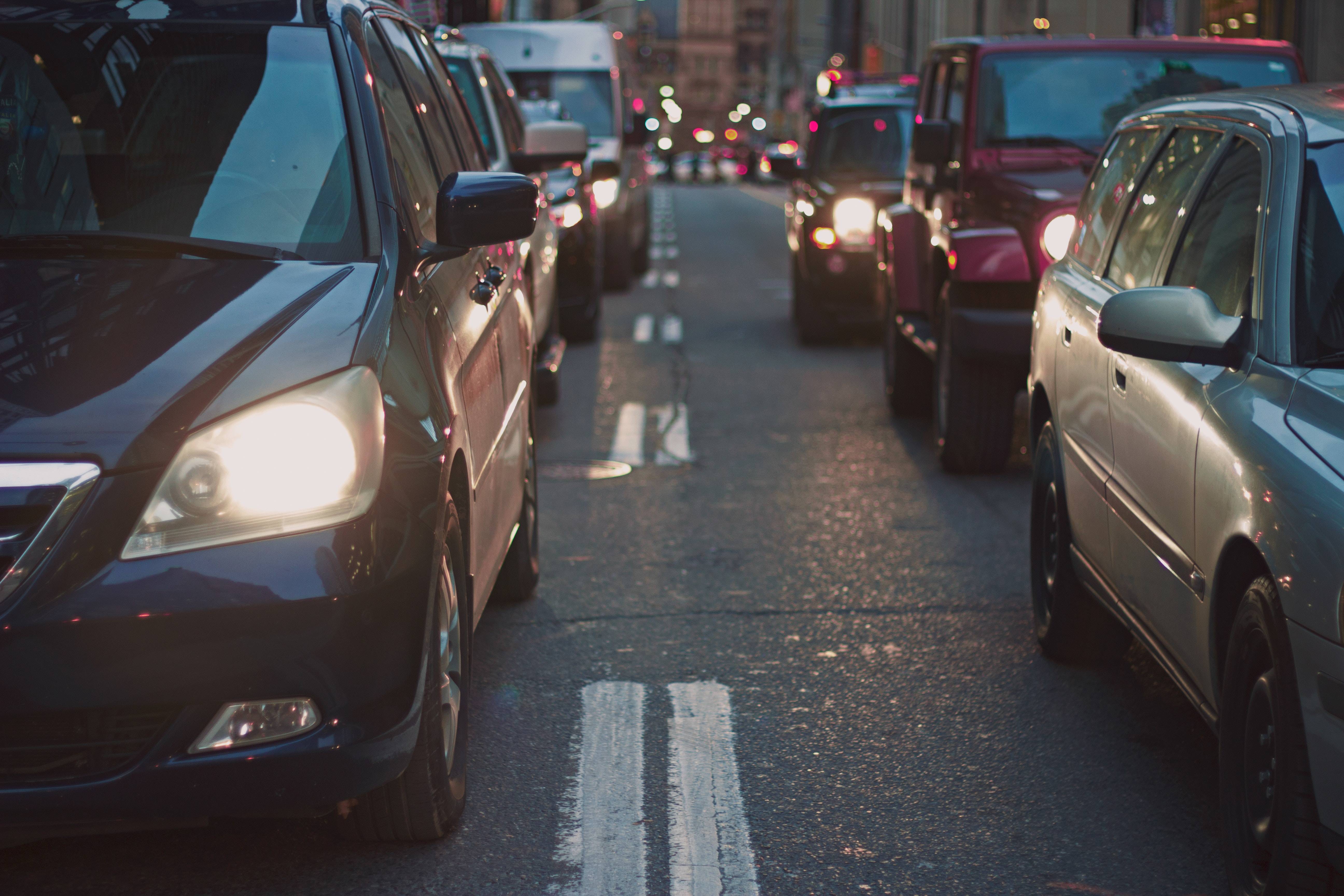 A state bank employee in Georgia was involved in a dispute which included high level Interior Ministry officers, and was then later killed. In response to this incident and the general culture of police violence in their nation, hundreds of Georgians gathered their cars in the capital city of Tbilisi, honking their car horns for 30 minutes as they drove along the city's main thoroughfares. Other similar protests took place in smaller cities across the country throughout March, 2016. Protesters, organized by the country's main opposition parties, called for the resignation of Interior Minister Vano Merbishvili, a close ally of President Mikheil Saakashvili. However, the President failed to respond to the protests and refused to dismiss Merabishvili, who he called an efficient police chief. Still, the protests brought attention to the corrupt activities of the government and showed the citizens' ability to organize in protest.
Example: Honk Your Horn in Protest