Description: Willingly destroying one's own property as an act of protest/appeal.
TACTIC ID: 35 
SHARP TACTIC ID: 23
CATEGORIES: Act of Expression, Medium of Person, Performance 
Coercive ✓
Persuasive ✓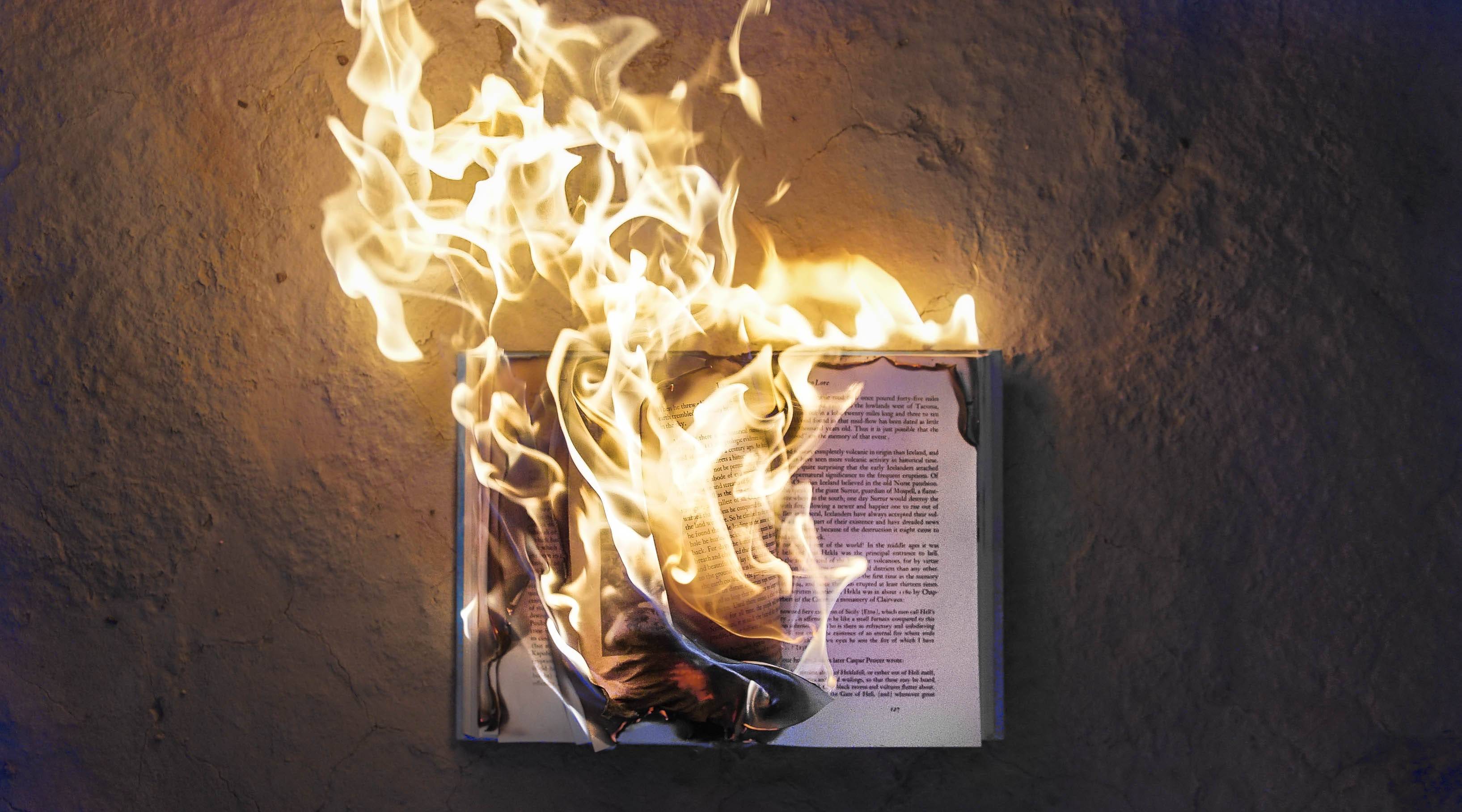 Example: UK Artist's ""Break Down"" Project
In June of 2001, English artist Michael Landy destroyed all of his possessions in a large art display on Oxford Street, London, a major consumer area of the city. The display, hosted in a former department store, showcased a large machine operated by ten workers which destroyed over 7,000 items in a span of two weeks. The resulting powder was taken to a landfill where it would continue to break down over time, symbolically continuing the project. Prior to the destruction, Landy carefully catalogued every item he included in the project over a period of three years. Named "Break Down," this project was intended to comment on how individuals imagine themselves within a hyper-consumerist culture. In the two weeks it took place, "Break Down" drew over 45,000 viewers.
Example: Protesting Nike