Description: Expression of political dissent by displaying/wearing a country's flag, a country's symbolic colors, a group's symbolic flags or colors, etc.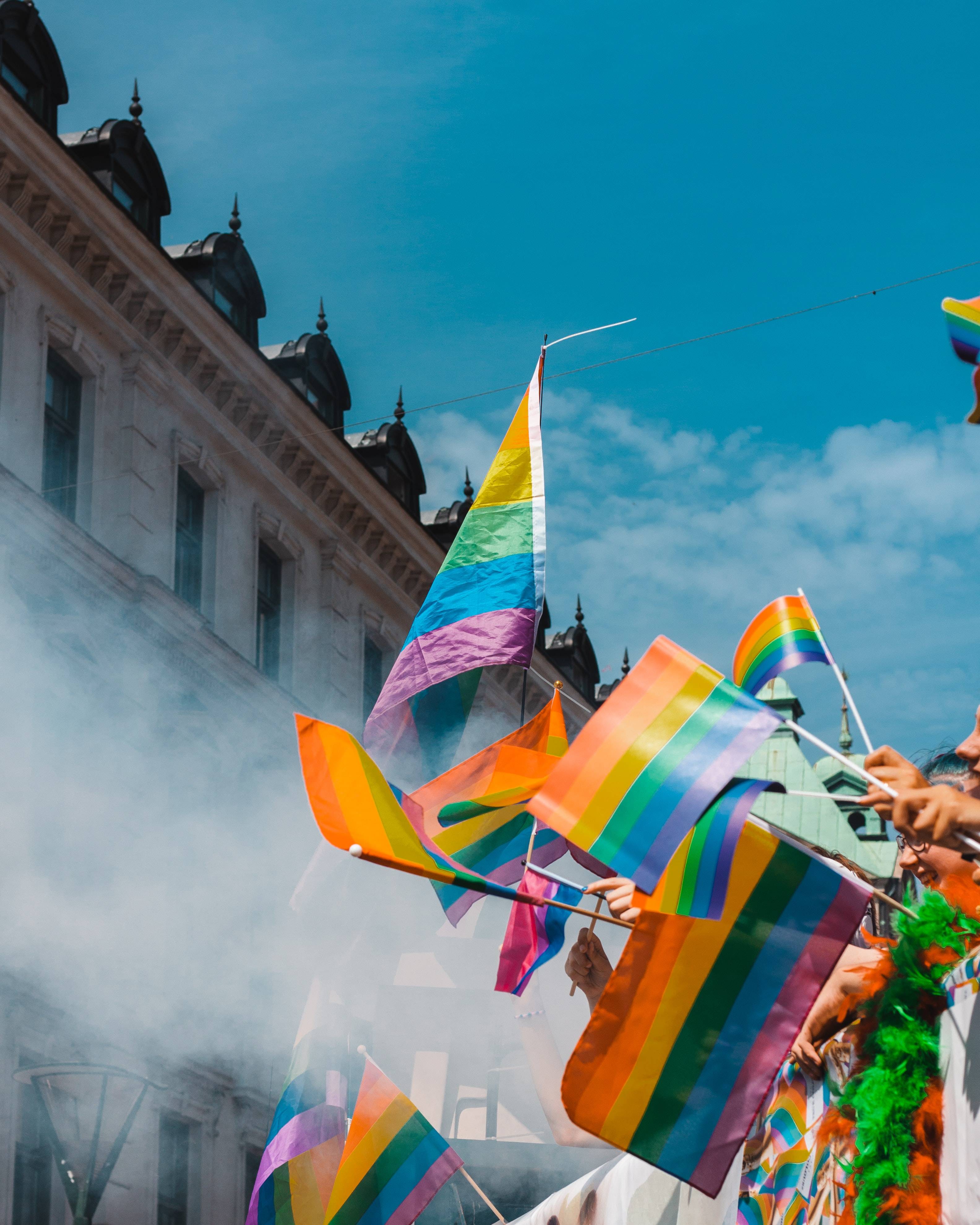 TACTIC ID: 56
SHARP TACTIC ID: 18
CATEGORIES: Act of Expression, Medium of Things, 2-Dimensional Arts
Coercive ✓
Persuasive ✓
Example: Mexican Flag Raised at President Trump's Golf Course in Scotland
Prior the President Trump's election, he flew to Scotland to officially open a new lavish hotel and golf course and visit another of his properties. Several Scottish residents responded to his visit by raising Mexican flags in plain view of his properties, in order to show their solidarity with the Mexican people due to President Trump's racist rhetoric towards Mexican immigrants to the United States. The residents, who live close to the Trump properties, erected the flags on their own properties following community guidelines, and thus they continued to stand as a symbol of international solidarity through out his visit.
Example: Wearing the American Flag at Protest