Description: Creating noise/rhythms that amplify chanting/singing/shouting.
TACTIC ID: 53
SHARP TACTIC ID: 28
CATEGORIES: Act of Expression, Medium of Things, Sound/Music
Coercive ✓
Persuasive ✓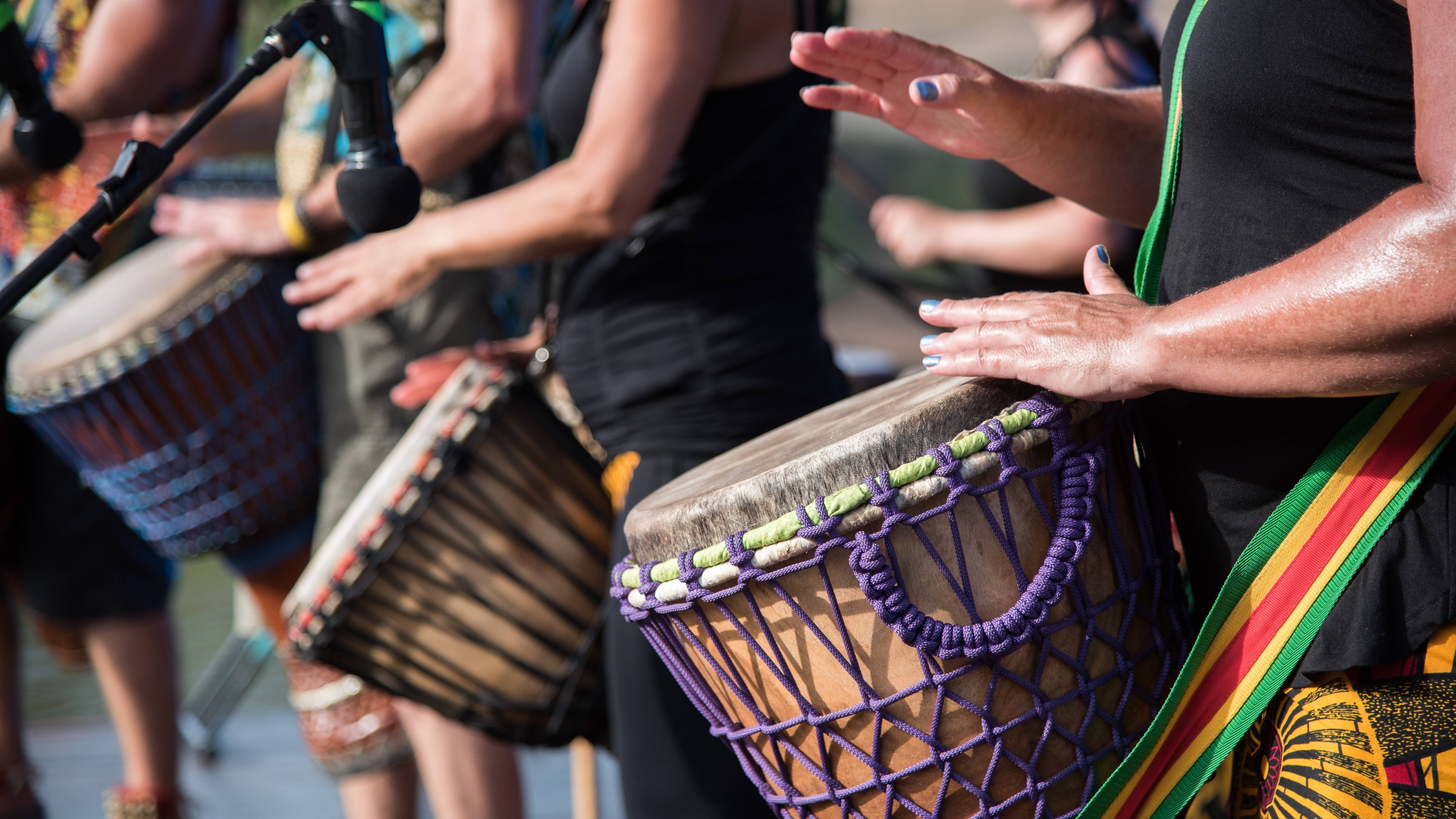 Example: Beating Heart of the Women's March
Drummers from city cultural groups participated in the 2017 Women's March, taking ownership of an instrument dominated by male musicians while embracing their cultural heritage. In Washington D.C., the drums of Batalá, an Afro-Brazilian Samba-Reggae group, could be heard as far as two miles away. There were moments where the music of the drumming stood out from the crowd, and other times when it served as the beat behind call and response chants. The music of Batalá has a long history in the Afro-Brazilian people's struggles for civil rights and their efforts to reclaim their musical heritage. The group aims to promote women's empowerment through promotion of Afro-Brazilian musical culture, encouraging women to be more than spectators in this important part of their culture.
Example: Drums and Chanting at Sao Paulo Protest
Learn more about using drums as a protest tool!