Description: Hand gestures that are used to convey opposition - can be in a group or individual. Common examples include making a fist, a peace sign, middle finger. 
TACTIC ID: 307
CATEGORIES: Act of Expression, Medium of Person, Movements and Gestures
Coercive ✓
Persuasive ✓
Example: "Thai Protesters Use Popular Protest Gesture from "The Hunger Games""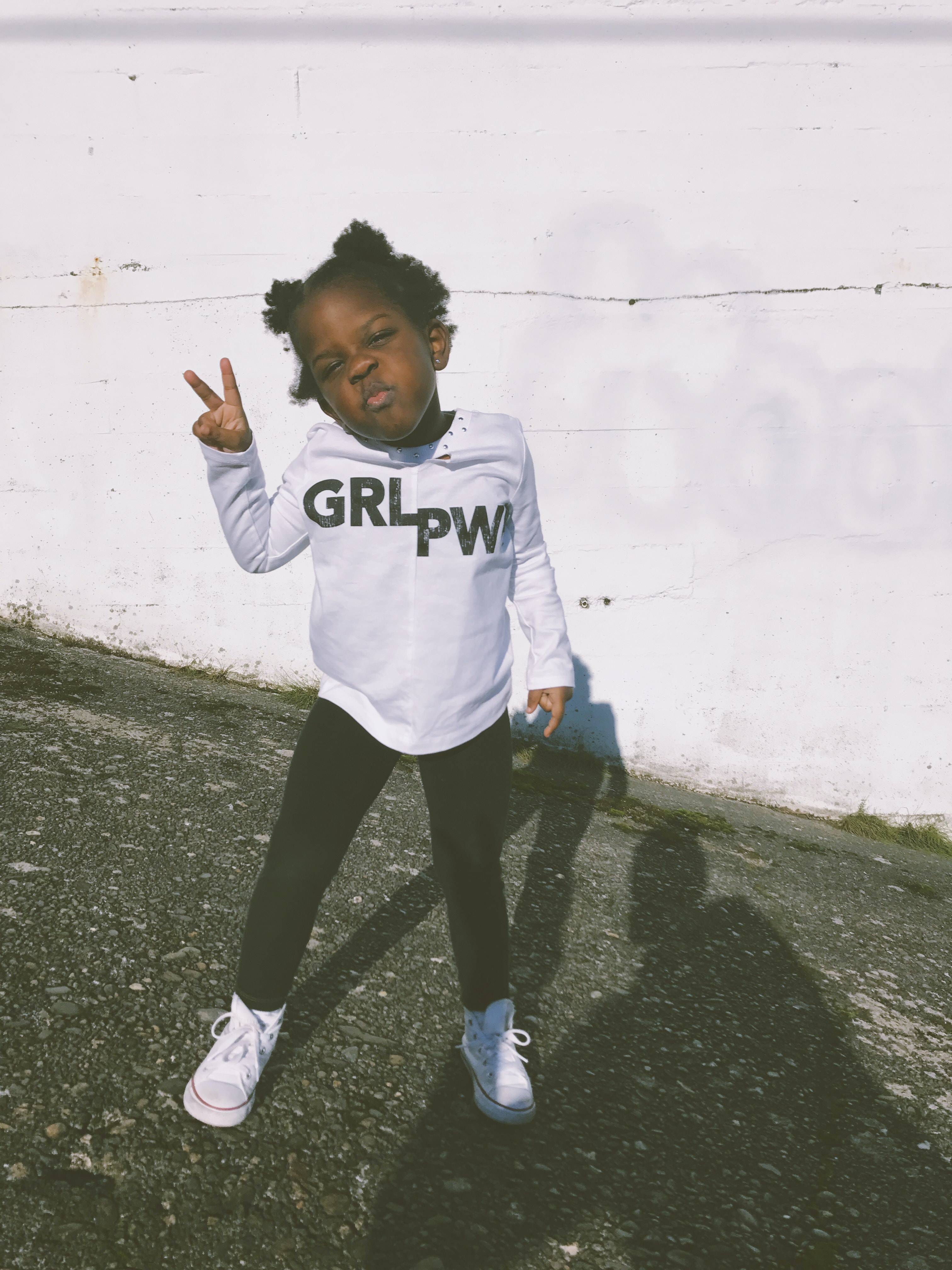 In November of 2014, protestors in Thailand employed this tactic to criticize the military takeover of the civilian government. Inspired by Mockingjay Part 1, the third movie in the Hunger Games franchise, they used the three-finger salute to demonstrate their opposition to the new government. At the films premiere, student dissidents organized to collectively demonstrate, but were met with a harsh security response, as the gesture had been quickly outlawed under martial law. Students also interrupted coup leader Gen. Prayuth Can-ocha's speech in the town of Khon Kaen by displaying the three-finger salute. Several arrests were made in both these events, ironically mirroring the events of the film itself. But this only spread the campaign, as the gesture was picked up by additional protests and street demonstrations.
Example: Hands Up! Don't Shoot!
Example: Raised Fist
Example: Crossed Arms as a Protest Gesture in Hong Kong and Other Protest Gestures Around the World