Description: The live public broadcasting of an event, incident, or protest.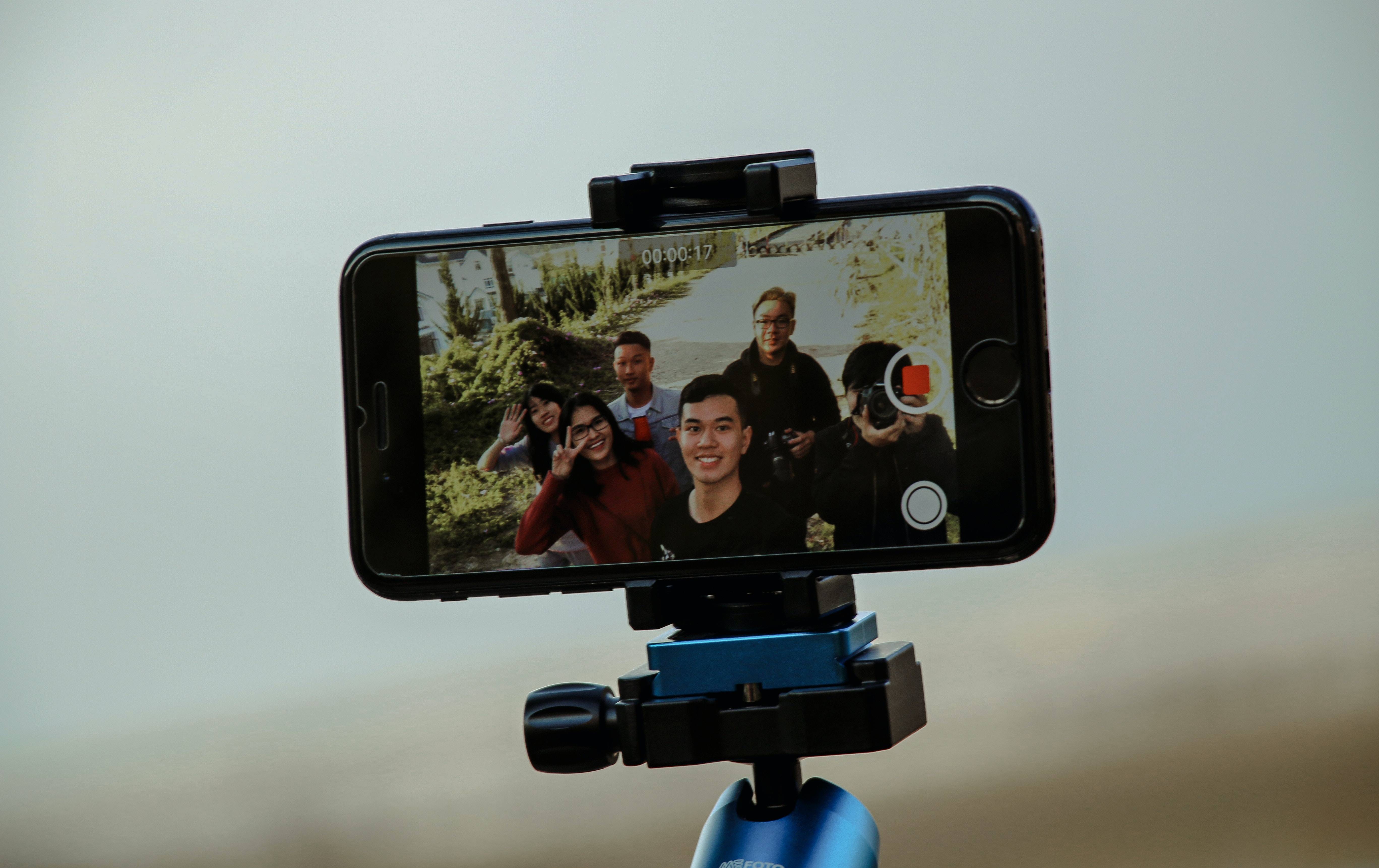 TACTIC ID: 73
CATEGORIES: Act of Expression, Medium of Electronic Communication, Recording and distributing news of nonviolent action
Coercive ✓
Persuasive ✓
Example: March for Science Livestream
On Earth Day in 2017, over 600 "March for Science" events happened across the world. Building on the success of the Women's March on Washington after President Trump's inauguration, organizers of the March for Science created an event to promote the importance of including science in public policy, such as within public health and environmental decisions. In order to make the event as accessible as possible, organizers live streamed the event in Washington D.C. This allowed even those who could not make it to D.C. or a local march to participate in the movement, creating a digital footprint as well as the physical march.