Description: Shipping an item that has a particular symbolic meaning as an act of protest. 
TACTIC ID: 47
SHARP TACTIC ID: 21
CATEGORIES: Act of Expression, Medium of Things, 3-Dimensional Arts
Coercive ✓
Persuasive ✓
Example: Human Body Hair Mailed to Department Store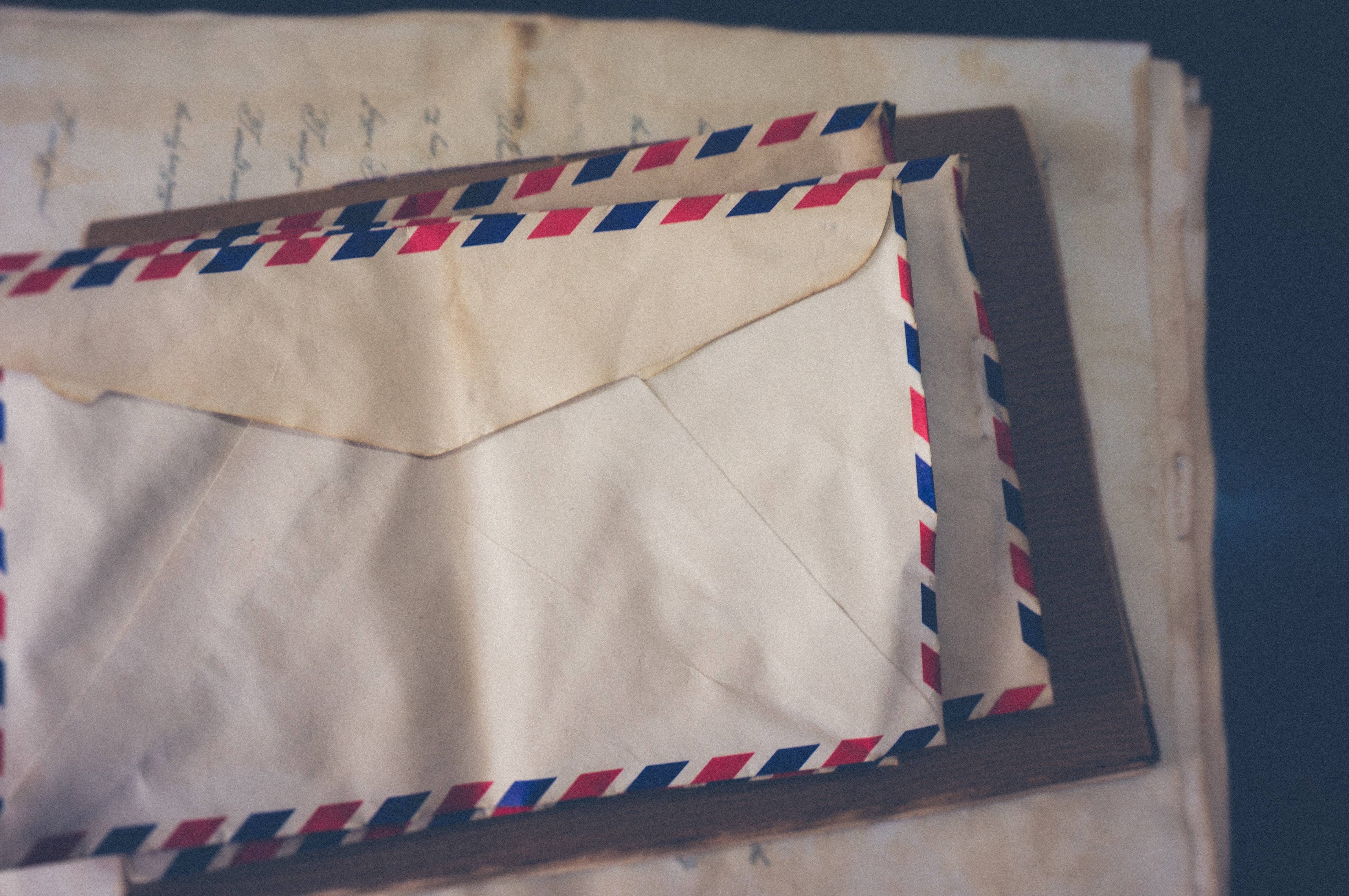 In April of 2012, activists from Animal Rights UK sent hundreds of envelopes containing human hair to Harrods, a luxury department store in London. A spokesperson for the organization said they hoped the human hair would serve as an alternative for real animal fur, pointing out the suffering animals endure to create luxury goods. Harrods sold a variety of expensive, real animal fur goods, and protesters sought to pressure them into discontinuing their products. Harrods responded by stating they would continue to sell fur items as long as demand from their customers continued. These protests were part of a broader campaign against animal cruelty, which pressured labs to end animal testing for medical usage.