Description: Constructing mocking documents or forms for use by the public.
TACTIC ID: 84
CATEGORIES: Act of Expression, Medium of Electronic Communication, "False, imagery, information"
Coercive ✓
Persuasive ✓
Example: "Arizona's ""Butthurt Report"" Form"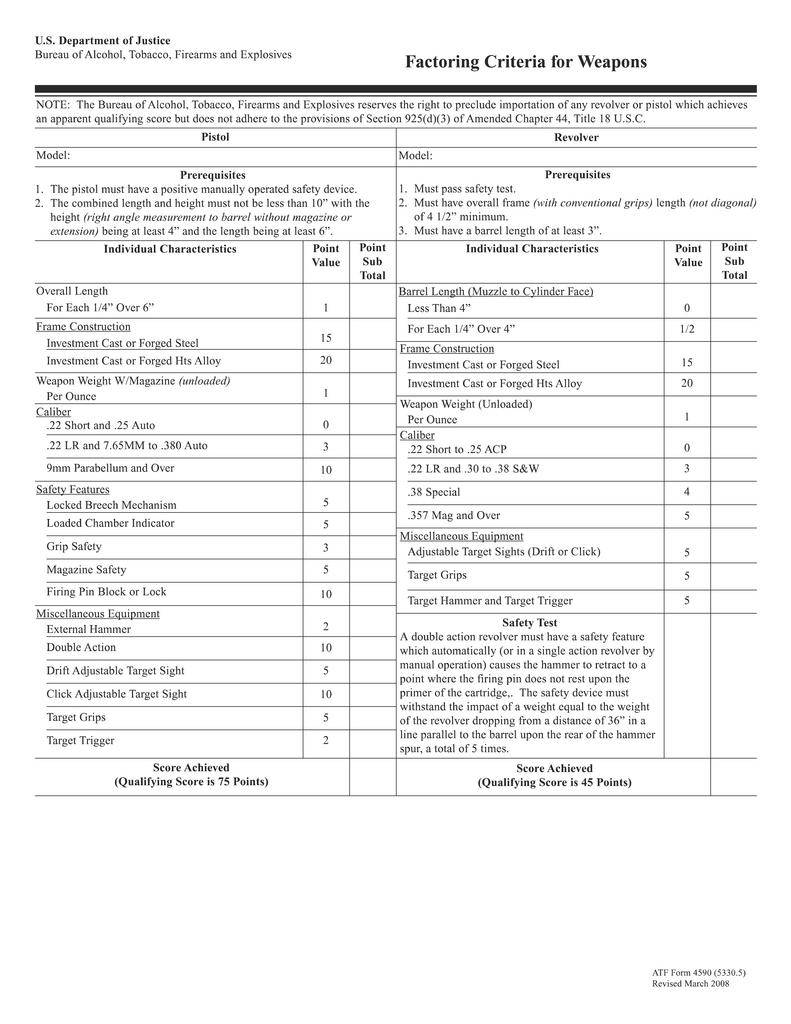 Have a complaint? Fill out the "Butthurt Report Form" created in 2012 by the twitter account @YourAnonNews. The report catalogs instances which would become illegal, if a bill passed in the Arizona state legislature, which would ban using the Internet "with the intent to terrify, intimidate, threaten, harass, annoy or offend a person." With options such as "I lost an argument in a chat room" or "Someone wrote a story or anecdote that brought up Bad Memories and made me cry," the "Butthurt Report Form" pokes fun at the type of reporting mechanism which could be used under the bill. But the subjective nature of the options draws attention to the power of censorship the vague bill could give to the government. The bill, HB 2549, was not passed by the legislature due to the concerns raised by Arizona campaigners.