Description: Similar to a march/or parade except for the fact that participants are driving cars at a slow speed rather than walking.
TACTIC ID: 8 
SHARP TACTIC ID: 42
CATEGORIES: Act of Expression, Medium of Things, 3-Dimensional Arts
Coercive ✓
Persuasive ✓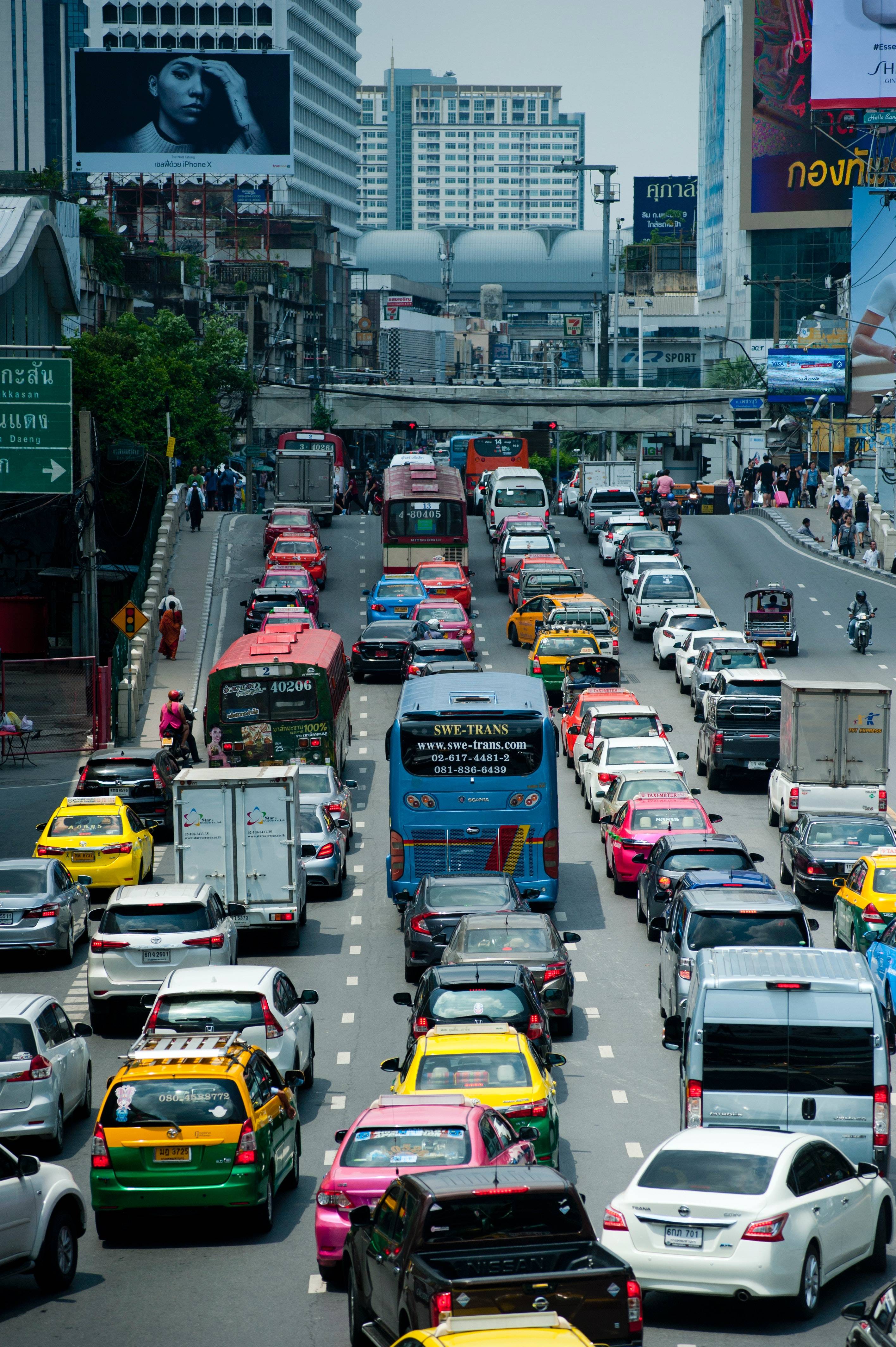 Example: Immigration Detention Protests in Light of COVID-19
In light of the COVID-19 pandemic, protests popped up outside detention centers across the United States in order to push Immigration and Customs Enforcement to release detainees who are alleged to have crossed the US border illegally. Activists in Arizona organized 200 cars to circle outside the Eloy Detention Center and La Palma Correctional Center. Protesters honked their horns as they drove slowly, hoping detainees and staff in the facilities would be able to hear. They also attached signs to their cars with phrases such as "free them all." Similar protests occurred in other cities, such as St. Paul, Minnesota, where participants urged their state to release detainees due to public health concerns. During the COVID-19 pandemic motorcades were a popular tactic across the world, because they allowed people to protest safely.
Example: Motorcade Protests President Trump