Description: Hacking, posting on, exposing, and/or disabling the social media accounts of an opponent.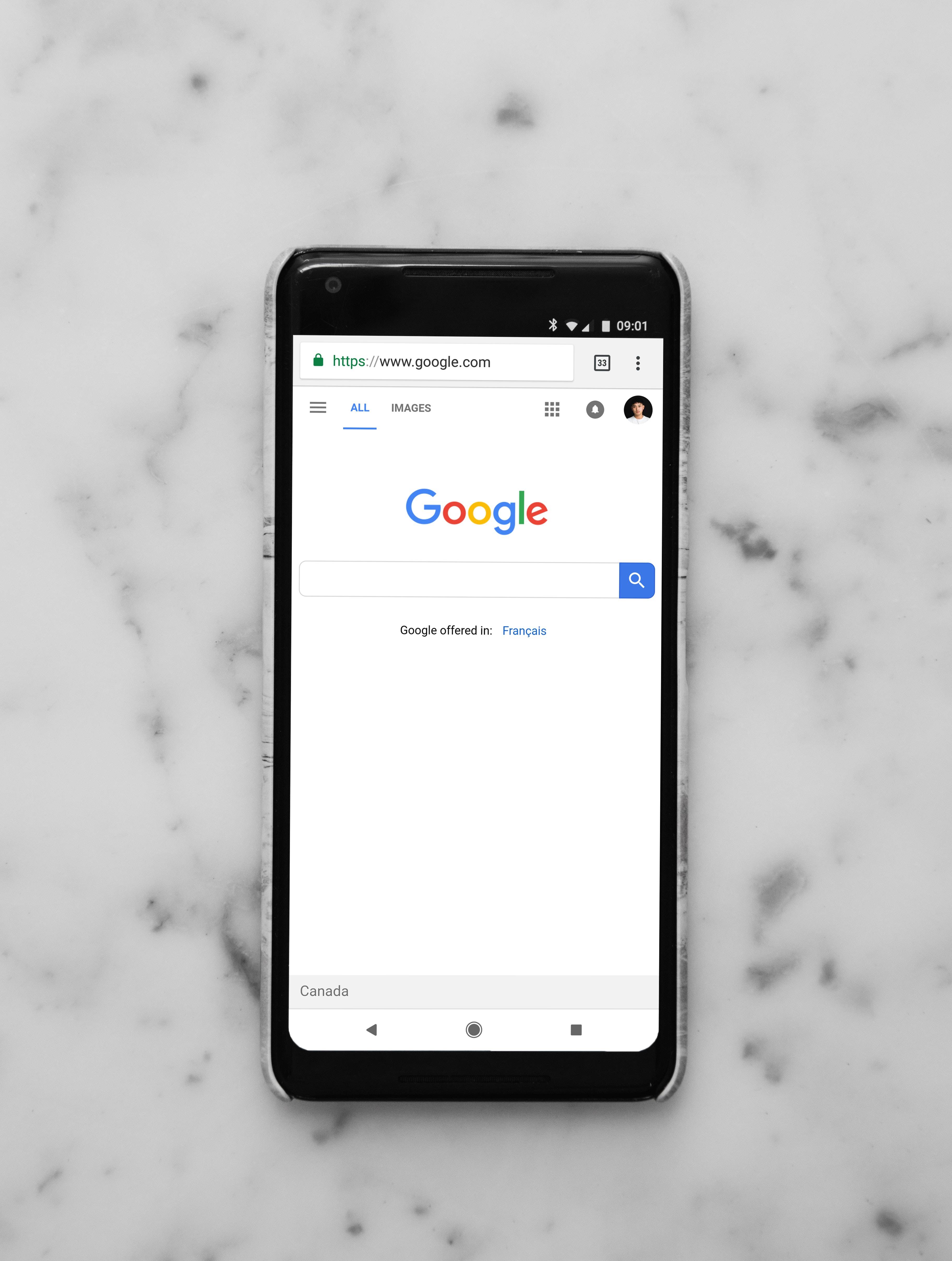 TACTIC ID: 90
CATEGORIES: Act of Expression, Medium of Electronic Communication, Mass Action
Coercive ✓
Persuasive
Example: Anonymous Cyber War with ISIS
Anonymous, a global hacker collective, began exposing and disabling hundreds of Twitter accounts, emails, and websites associated with ISIS, in a coordinated effort in February of 2015. The group used denial-of-service attacks which flooded the web pages with fabricated traffic in order to keep them from operating. They targeted Twitter accounts by exposing their connection to ISIS publically, therefore causing them to be suspended by the platform itself. Particularly because ISIS used social media and the internet as a large recruitment tool, these attacks were potentially harmful to the organization. But these attacks on ISIS by Anonymous occurred on the same day ISIS claimed to have hacked several U.S. media feeds, including the Twitter account of Newsweek magazine. Political pundits at the time predicted an ongoing "cyber war" between the two groups, although mass attacks of this degree did not occur again.