Description: Using lights as expression (ex: turning off of lights, torches, candles, etc. en masse).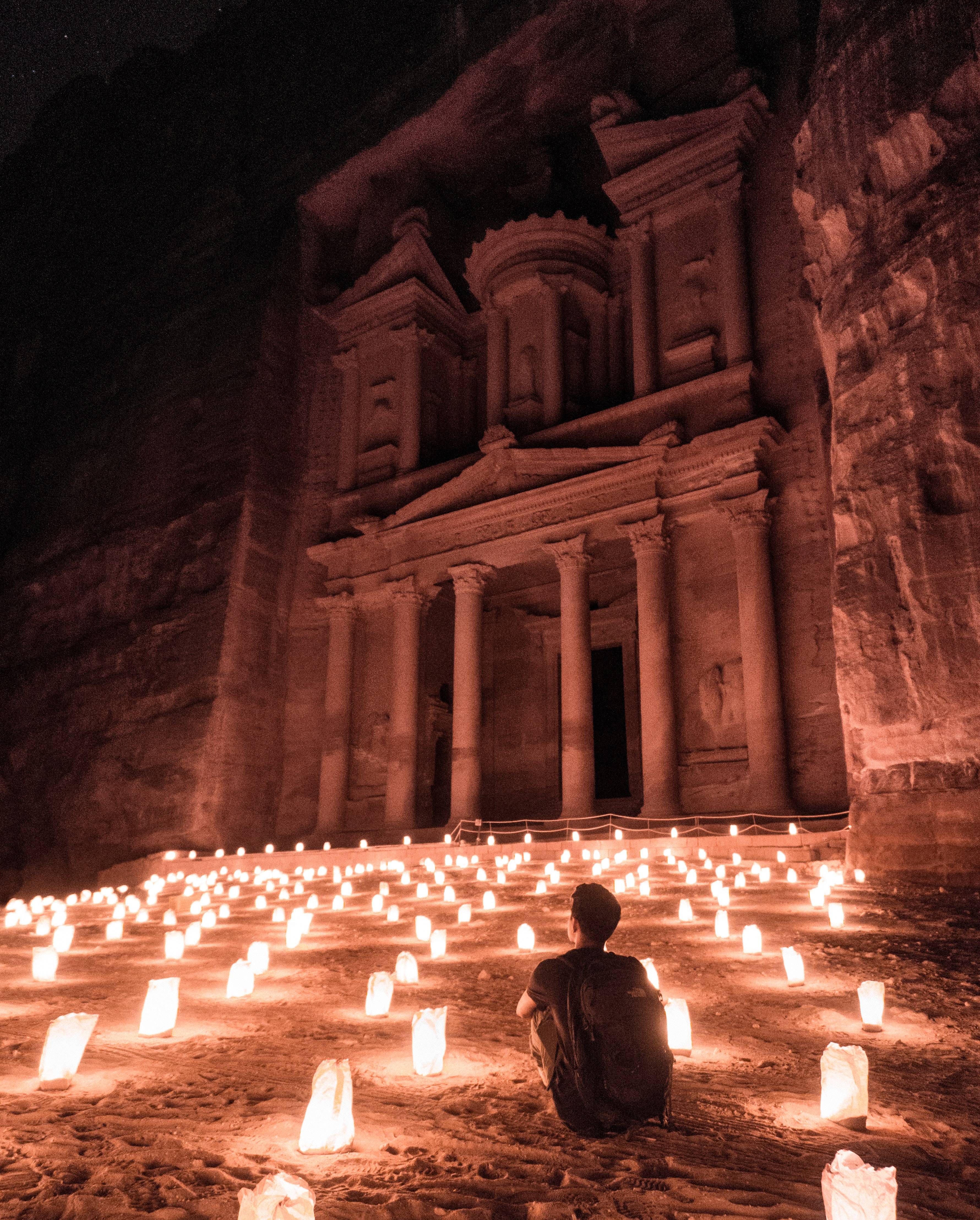 TACTIC ID: 58
SHARP TACTIC ID: 24
CATEGORIES: Act of Expression, Medium of Things, 2-Dimensional Arts
Coercive ✓
Persuasive ✓
Example: Earth Hour
Earth hour began in Sydney, Australia in 2007 with cooperation from the World Wildlife Fund and local partners. For one hour on the last Saturday of March, people were encouraged to switch off their lights for one hour, to show support for climate action. Rather than using electricity, people lit candles and gathered together for the hour, fostering community while taking a stand for the environment. The Australian event sparked an international movement that continues to this day. In 2020, people in 190 countries participated in Earth Hour and the organization has grown into a year-round advocate for progress on addressing global warming, providing resources for other organizations and individuals in order to promote sustainability.
Example: Peaceful Protests with Lanterns
Learn more about this tactic!