Description: Using a social media platform's hashtag feature to call attention to an issue or event (#). 
TACTIC ID: 88
CATEGORIES: Act of Expression, Medium of Electronic Communication, Mass Action
Coercive ✓
Persuasive ✓
Example: #FindRaza Campaign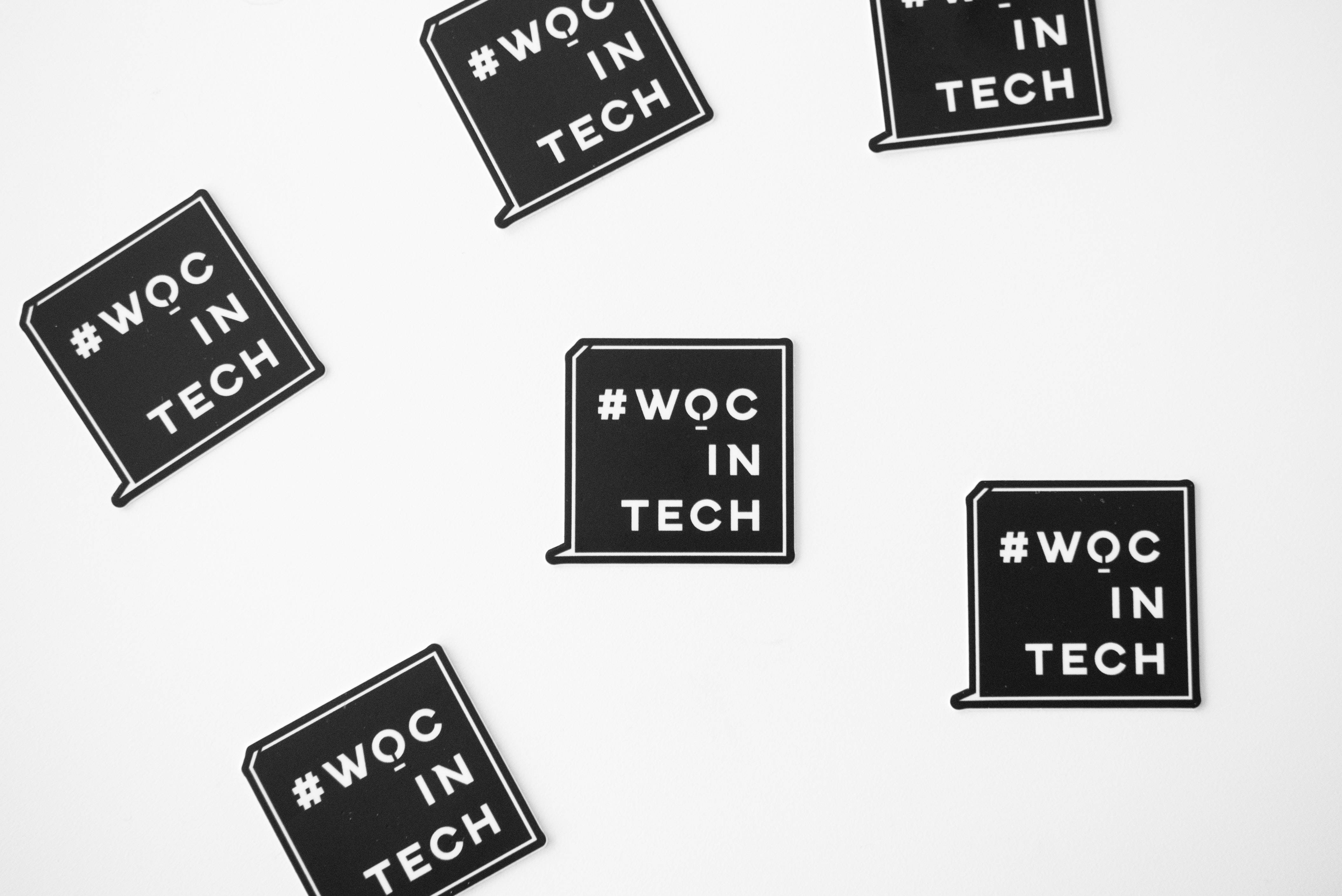 In December of 2017, Pakistani human rights activist Raza Mehmood Khan went missing after an event on extremism in Lahore, Pakistan. Family members claimed he had been unlawfully detained by security agencies due to his critiques of them, although the agencies denied these allegations. In support of his family in an effort to build pressure on authorities to take action, activists used the hashtag #FindRaza to advocate for his recovery. As the hashtag trended, the Supreme Court of Pakistan summoned the police to investigate. In June of 2018, Punjab police authorities reportedly "found" Khan and returned him to his family.
Example: #BeatThePot in Zimbabwe
Example: #MeToo