Description: Using media forms such as videos, animations, silent videos to protest/appeal.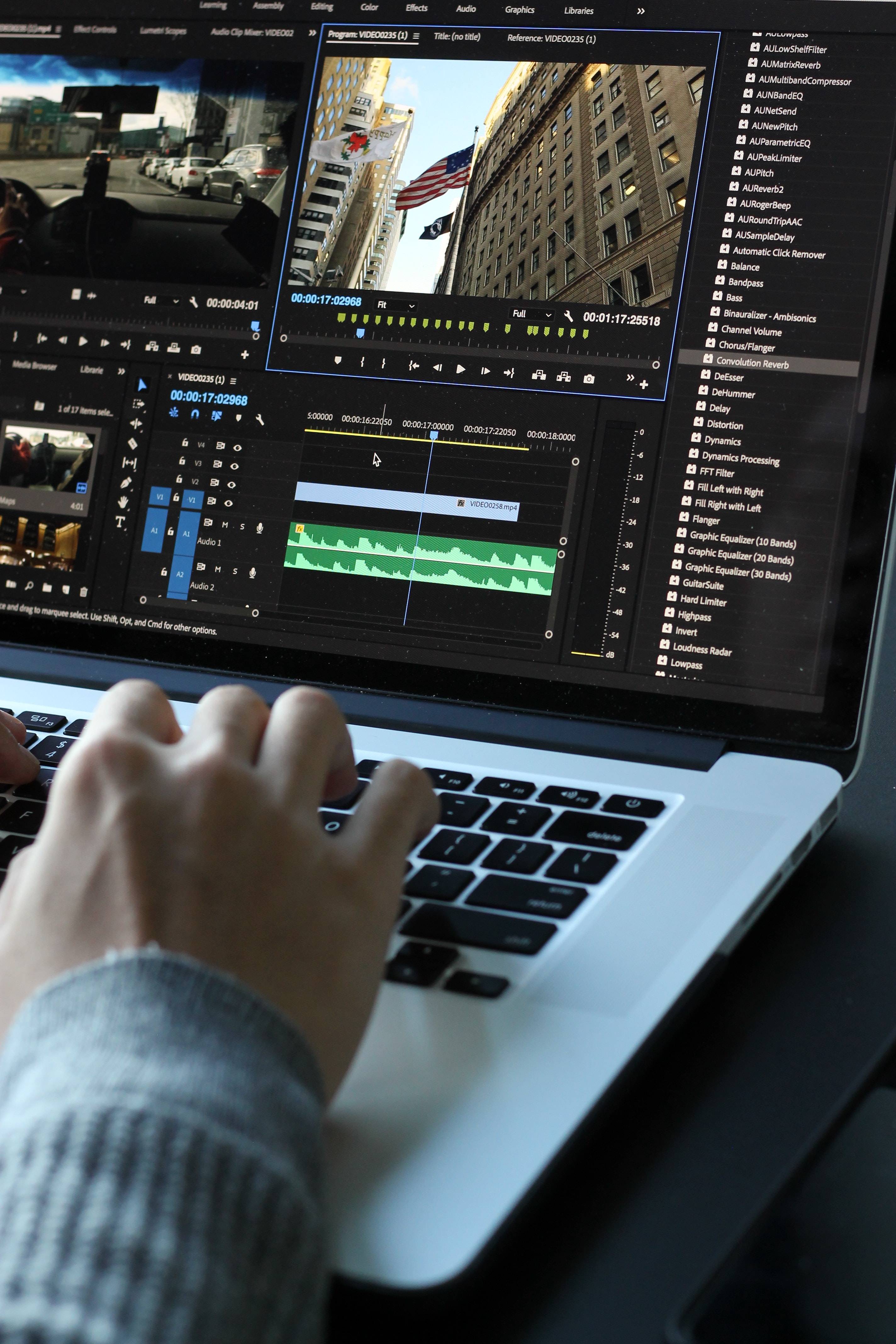 TACTIC ID: 81
CATEGORIES: Act of Expression, Medium of Electronic Communication, Creating online digital content
Coercive ✓
Persuasive ✓
Example: Bear Story
Bear Story is a short film created by Gabriel Osorio and Pato Escala. First premiering in the Annecy Animation festival in 2014, the film won many international awards including best animated short at the 88th Academy Awards. The film is an allegory of Chile's Pinochet regime and was inspired by Osorio's grandfather who was forced to live in exile due to Pinochet's dictatorship. Bear Story intended to capture the uncertainty that Pinochet's dictatorship created by separating families, and is critically acclaimed for its incredible storytelling and animation. Its international popularity spread its message of the importance of togetherness and the threat dictatorships pose to individuals and their families.
Learn about Why Images are so Important to Social Media here!