Description: Expression of political dissent by wearing symbolic clothing, colors, items, etc.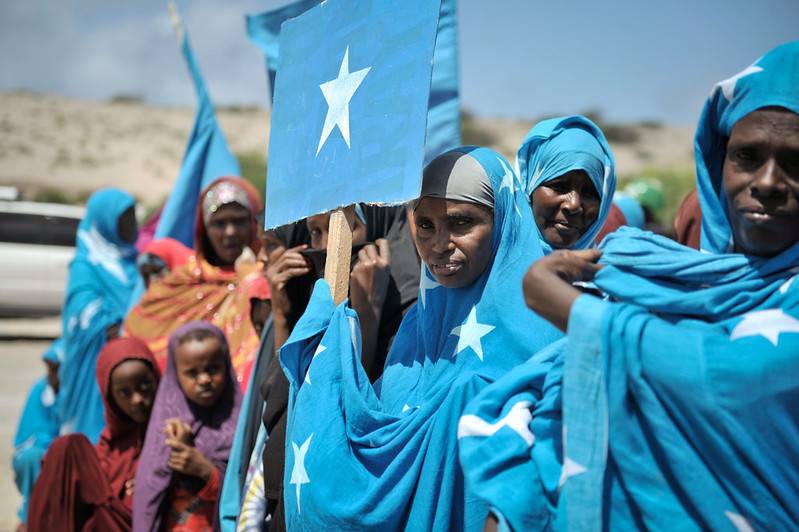 TACTIC ID: 57
SHARP TACTIC ID: 19
CATEGORIES: Act of Expression, Medium of Things, 2-Dimenional Arts
Coercive ✓
Persuasive ✓
Example: Des Moines Students Protest Vietnam War
In the famous U.S. Supreme Court case of Tinker v. Des Moines (1969), the Supreme Court ruled that student's right to free speech ought to be protected, even within the school building. The case focused on a group of students from Des Moines, Iowa who organized a protest against the War on Vietnam. They planned to wear black armbands to their public school, but the principal discovered the plan and threatened to suspend any student who wore the armband. Students continued their plan and were suspended, but their parents sued the school for violating their children's right to free speech. The case serves as one of the key cases on the right to free speech in the United States, although later cases limited this right considerably.