Description: The use of whistles or the technique of whistling to create noise.
TACTIC ID: 52
SHARP TACTIC ID: 28
CATEGORIES: Act of Expression, Medium of Things, Sound/Music
Coercive ✓
Persuasive ✓
Example: Chadians ""Fair Elections"" Whistle Protest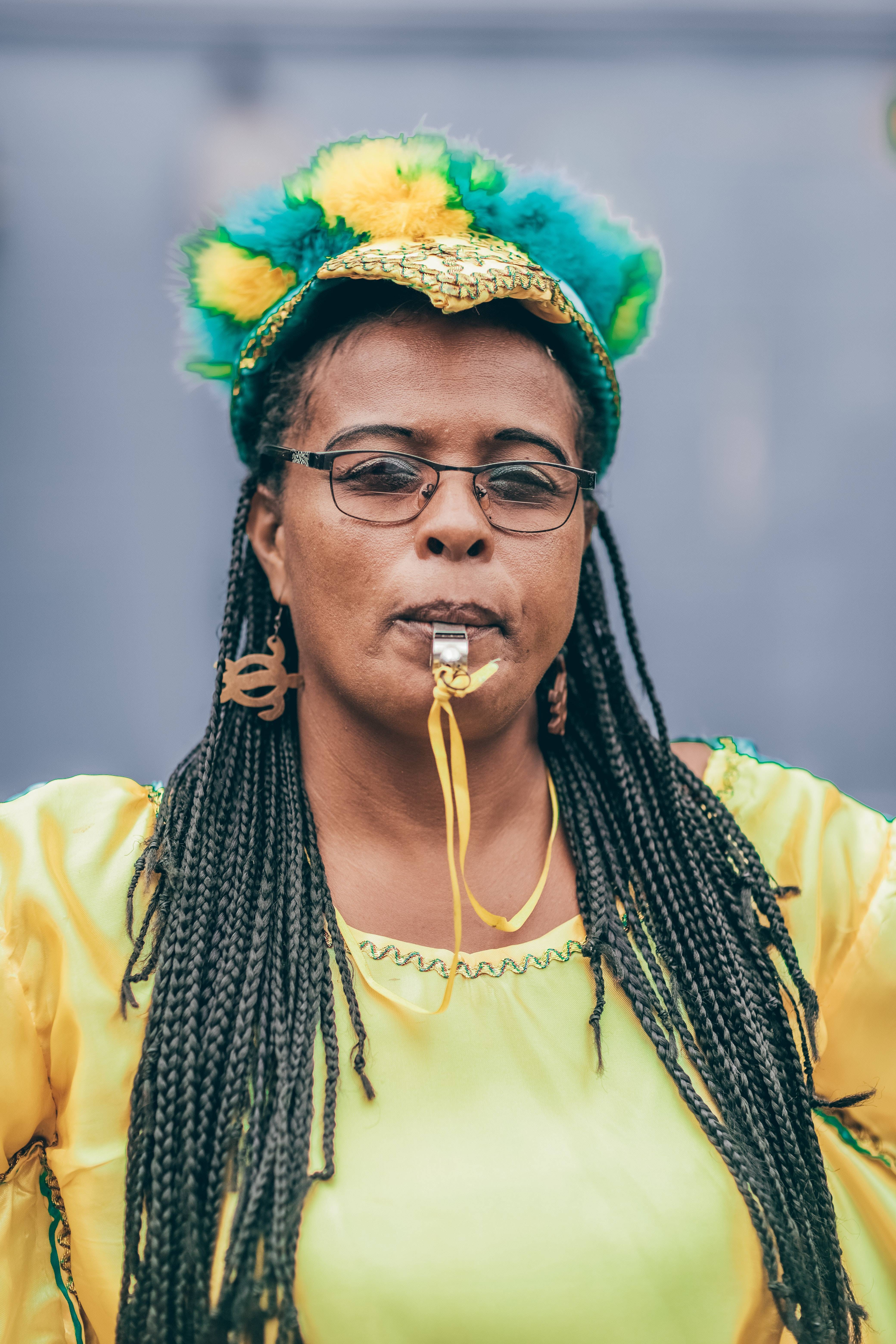 In March of 2016, in the lead up to the April election, campaigners in Chad organized a "whistle protest" where they encouraged people to whistle for 15 minutes in the morning and 15 minutes in the evening, at a pre-selected time. This tactic allowed citizens to protest from the safety of their homes, where they could not easily be targeted by secret police and face violent retribution. The protest served as a message against the corruption, censorship, inequality and injustice in Chad, where government officials live lives of luxury while ordinary people worry where their next meal will come from. Although President Deby, who has been in charge of the country since 1990, won the April elections once again, he did pledge to reinstate term limits after the completion of his current term.